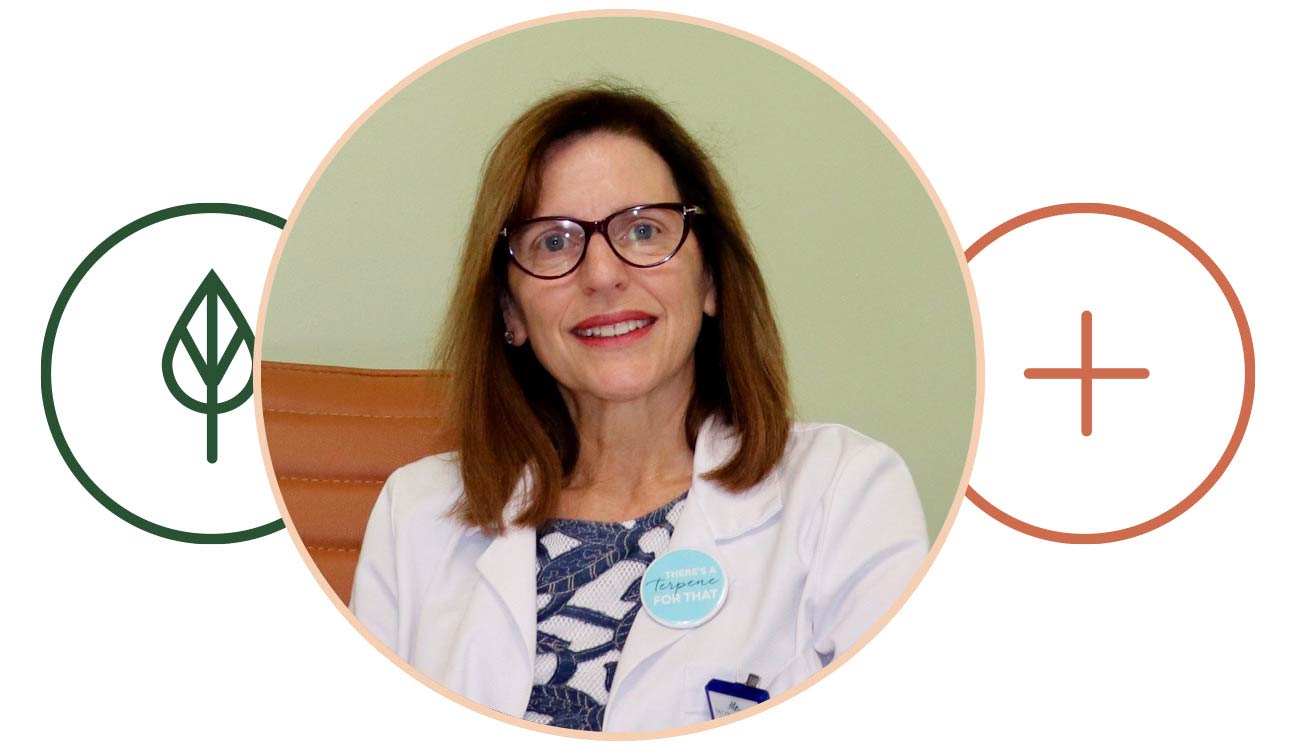 Dr. Bone is a board certified Ob Gyn with 30 years of personal experience in women's health care. She started a medical cannabis practice in 2016, treating women, men, and children. Dr. Bone has a unique background as a cancer survivor, a mother of five children, public speaker, and a women's health care advocate.
Educating others is key to Dr. Bone's belief about the importance of involving patients in their own care. By studying, researching, and then sharing her knowledge, she builds networks of information exchange that make innovation in healthcare possible. This attitude informs the way Dr. Bone practices medicine.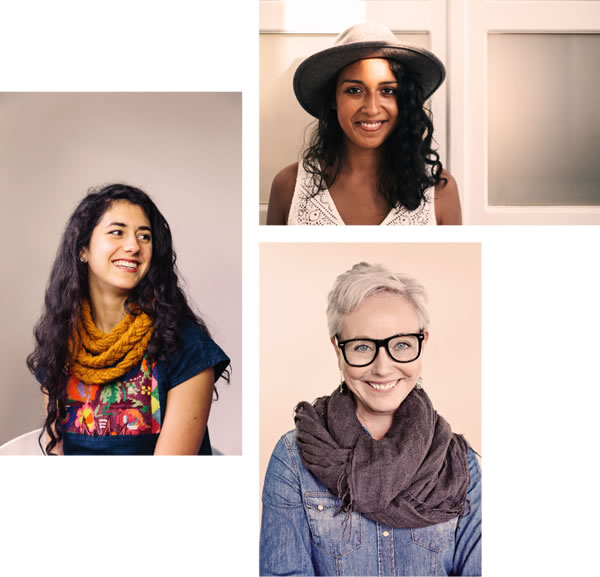 As a medical marijuana provider, Dr. Bone has come to believe in the importance of the endocannabinoid system and the role all types of phytotherapies play in women's health. She often combines bioidentical hormone replacement with other constituent plant medicines to get the best results. She works with her patients to find an integral role for cannabis along with diet, exercise, and mind-body work to maintain total body health.
Become A Patient
Cutting edge, not fully accepted medicine is sometimes called as Compassionate Care. While cannabis is growing in acceptance, and Dr. Bone wouldn't call herself a revolutionary, the integration of patient goals and grounding of treatment in continued patient engagement continues to be radically effective kind of Compassionate Care.
If you want others to be happy, practice compassion. If you want to be happy, practice compassion.