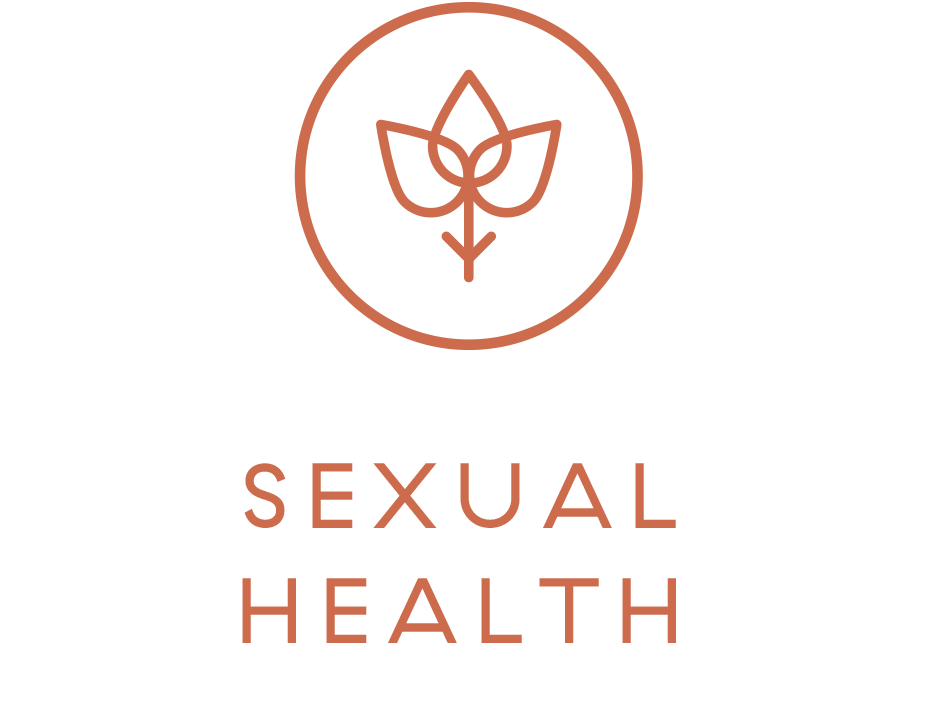 Sexual health is complex and brings together many aspects of medicine including physical health, as well as emotional and psychological well-being.
Improving Women's Lives
Dr. Bone is working at the forefront of women's sexual health by providing vaginal rejuvenation to improve sensation, laxity, and dryness which are common complaints. In addition, stress urinary incontinence is an enormous problem that most women will face at some point in their lives and the procedures she uses have demonstrated efficacy for incontinence as well.
The Latest Technology
Utilizing the Geneveve system by Viveve, she helps women to restore the moisture and elasticity, which improves sexual function. The device is utilized in 60 countries worldwide and is approved in Argentina for non-surgical treatment of stress urinary incontinence. Viveve is doing ongoing studies in conjunction with the FDA to try to gain approval in the US for these same indications.