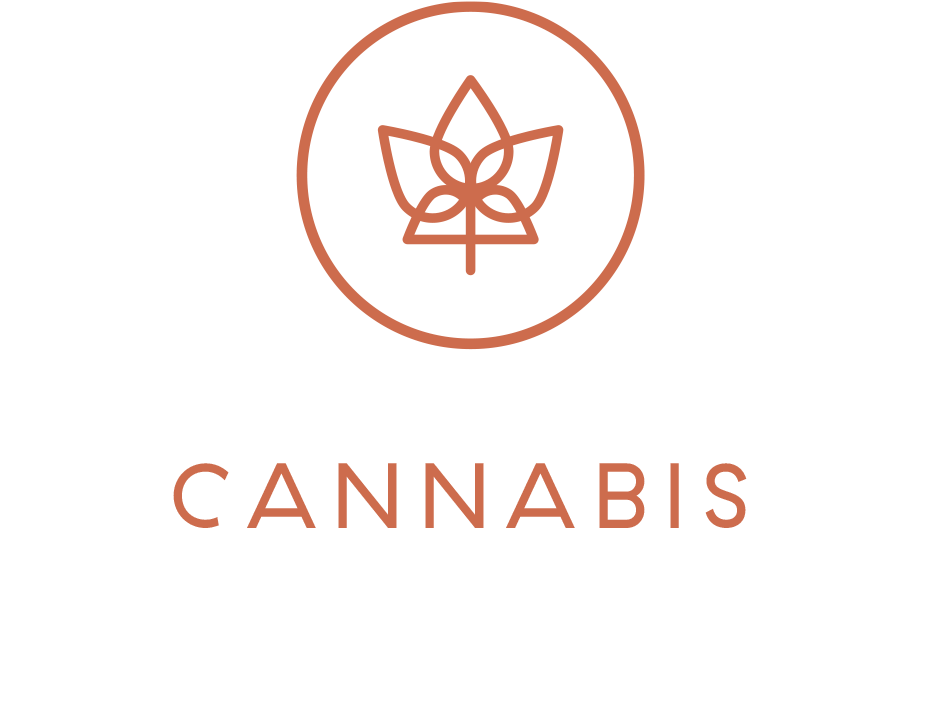 Dr. Bone offers cannabis consultations for patients with qualifying conditions in the state of Florida.
Qualifying conditions include:
Multiple Sclerosis
Parkinson's Disease
Epilepsy/Seizure Disorders
Post Traumatic Stress Disorder
Cancer
Amyotrophic Lateral Sclerosis
HIV
AIDS
Crohn's Disease
Terminal Ailments
Chronic Non Malignant Pain
Glaucoma
This extends to diseases similar to those above for which the provider can document efficacy and safety for utilizing medical marijuana.
How it works
During the consultation, Dr. Bone will educate you about medical marijuana, from plant basics to determining the best ratios of plant components to treat your condition. She will review the pros and cons of utilizing medical marijuana for your individual needs.
The goal is to determine the best, personalized approach to treating each patient to maximize potential benefits and to minimize potential risks. If you wish to review the state supplied consent form, it is available on this site for you to familiarize yourself with prior to your visit
Download Medical Marijuana Consent Form

You will be asked to fill out a medical questionnaire and to bring medical records from the doctor(s) treating you for the qualifying condition. Minors will require a second referral and a caregiver responsible for them before they can be certified.
What next?
Once certified, our staff will assist you in applying for your medical marijuana card.
After applying, you will need to check that email regularly. The state will send you an email with your marijuana ID number. Once you receive that email, you need to call us to put in your first marijuana order.
How long does it take?
Your first visit will probably take over an hour. You will be asked to return for a free follow-up visit about a month after you start using your medical marijuana. We then see our patients once every 6 months for a state-mandated check. You are required to renew your marijuana card every year.