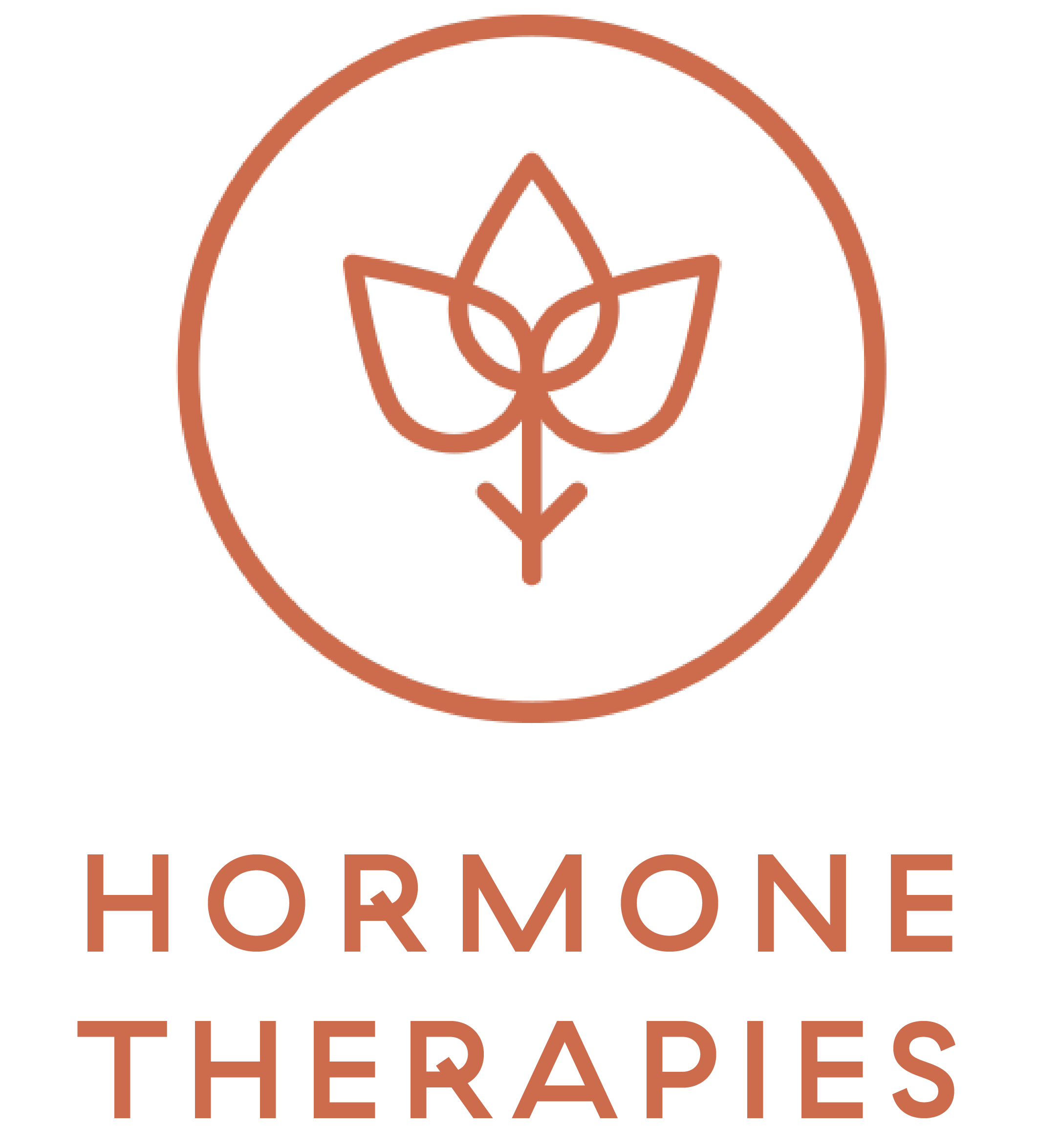 Dr. Bone has more than 30 years of experience managing women's hormones. She works with women to optimize their hormonal journey at menopause and beyond. She is knowledgeable about all types of hormones, including estrogen, progesterone, and testosterone, for women. Dr. Bone's approach to hormonal care is to individualize recommendations to treat each patient best.
Improving Women's Lives
She offers consultations in the office and remotely. Dr. Bone does not perform physical exams and does not do routine gynecology. As a consultative gynecologist she is there to offer her expertise and implementation of hormonal recommendations, but all patients return to their own gynecologists for their annual exams, Pap smears, mammograms and bone densities. In fact, Dr. Bone insists that her hormone patients have another practitioner to manage these. She does not treat men for hormones and does not prescribe or manage injectable or pellet therapy.
Schedule an Appointment
For an appointment or for any questions please contact the office through this website or call(561) 665-1415 or read our FAQ.
Read our FAQ