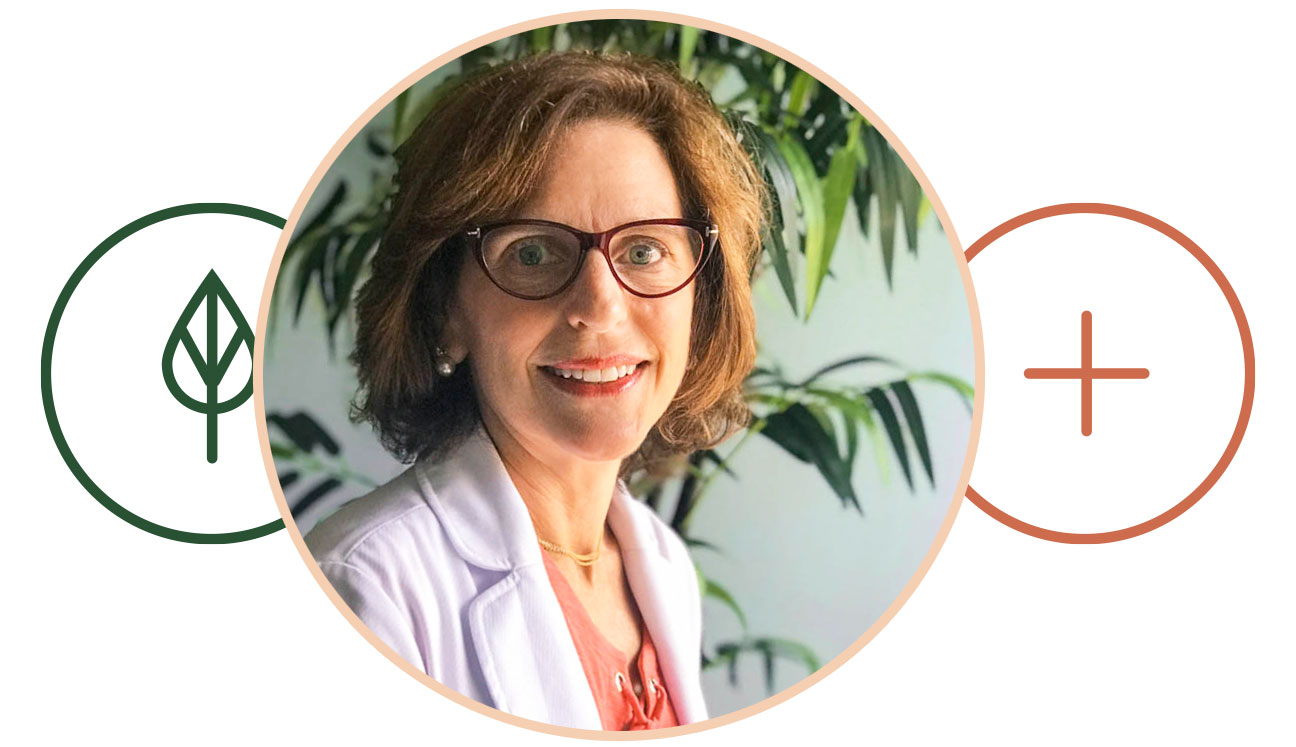 Improving Women's Health with Cannabis
Dr. Bone's Compassionate Care practice focuses on the intersection of cannabis and women's health care. Her mission is to develop a holistic treatment for a variety of medical problems using both allopathic and complementary medical strategies, such as medical marijuana and herbal remedies.
Drawing on her experiences as a board certified OB-GYN in practice for 30 years, a long term Stage lll breast cancer survivor, a wife, and mother of five, she has a unique ability to assess women's health issues and integrate best approaches from all avenues to achieve better health for her patients.
As a medical marijuana provider, Dr. Bone has come to believe in the importance of the endocannabinoid system and the role all types of phytotherapies play in women's health. She often combines bioidentical hormone replacement with other constituent plant medicines to get the best results. She works with her patients to find an integral role for cannabis along with diet, exercise, and mind-body work to maintain total body health.
Learn more about Dr. Bone's Professional services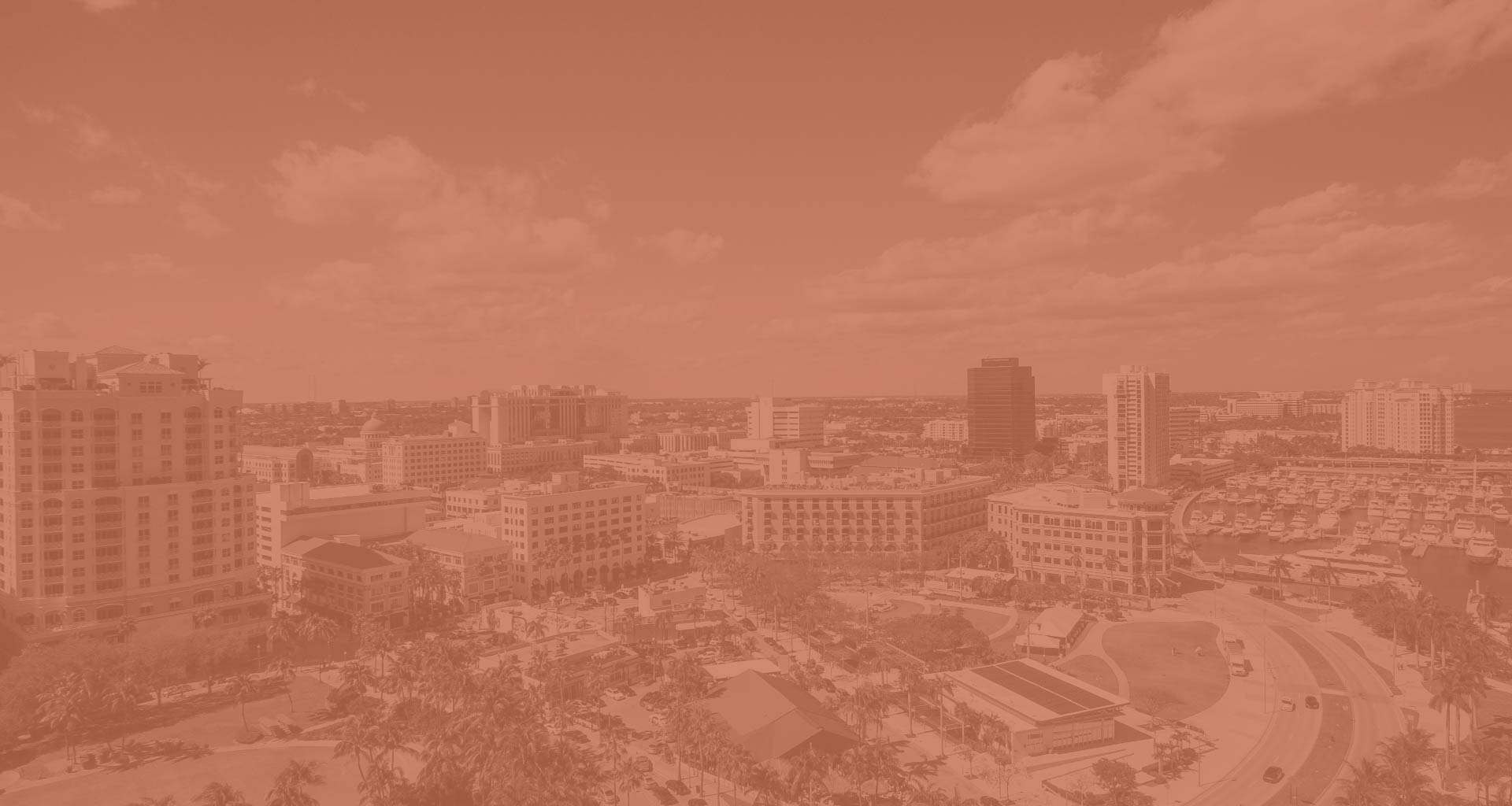 The three tenets of my medical practice are quality care, education, and compassion. My goal is to provide cutting-edge treatments that impart knowledge to my patients and help them understand their options. I hope to help alleviate any pain or suffering related to disease in my patients. Compassion is overarching and essential to my practice of medicine.
The Cutting Edge of Medical Technology
When not practicing medicine, Dr. Bone enjoys educating herself on the latest innovations in medicine and science, and can often be found participating in cutting edge technologies. Whether it is robotic surgery, genetic testing advocacy, or marijuana delivery developments, Dr. Bone prides herself on knowing and practicing the best medicine possible. Dr. Bone also makes herself available to physicians, industry professionals, and the general public for speaking engagements and consultation services. She can often be found in the evening doing online second opinions for women all over the United States about gynecology care aw well as use of medical marijuana.
30 Years of Experience put into one product line.
Dr. Bone is preparing to launch her own branded line of plant medicine products that she hopes to distribute through her website to an audience beyond her current patients. Her website includes advice and editorials; she plans to begin writing product reviews and commentaries on innovations in the industry. A personal goal is to develop a novel product from bench top to marketplace utilizing what she has learned in her 30 years as an OB/GYN and her new-found interest in cannabis. Ultimately, Dr. Bone hopes to be part of the vanguard of medical elites who help usher in the era of integrative women's medicine from menarche through menopause.